Marshall V. King
Writer, storyteller, journalist, eater.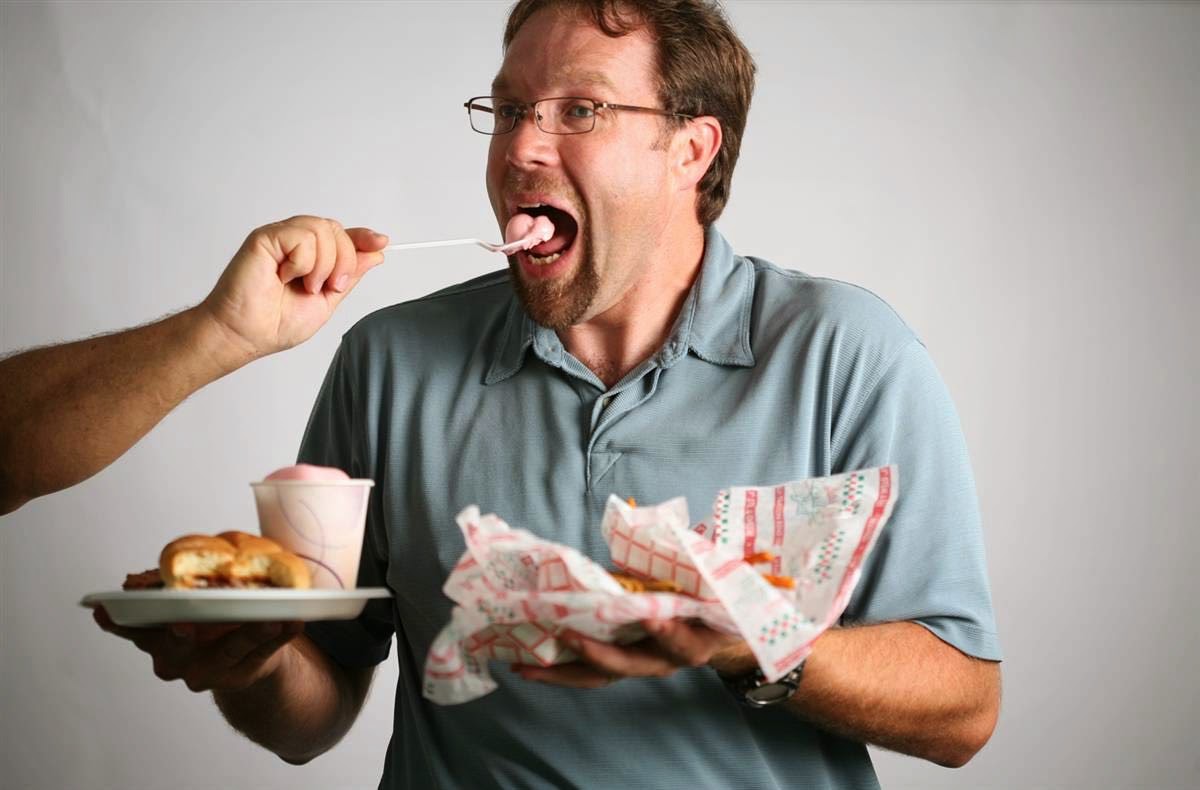 Marshall is passionate about fantastic flavors, great stories and helping people find and experience both.
Where I live & work:
Primarily the Midwest
Often within the South Bend-Elkhart Region
Usually Goshen, Indiana, 46526
But realistically anyplace there's a great meal to be eaten or a story to be told.
Contact Me
If you have a comment or question, you can find me on social media @hungrymarshall or get in touch here: